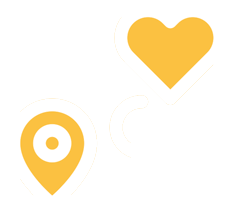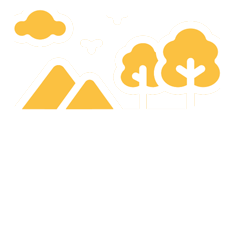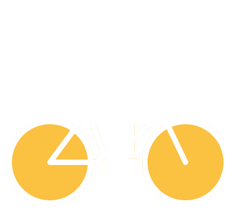 I CANNOT DESCRIBE
THE FEELING OF
GETTING ON A BUZZ BIKE
FOR THE FIRST TIME.
YOU JUST HAVE TO
SEE FOR YOURSELF.
CRUISE WITH CONFIDENCE
10-Year
LIMITED WARRANTY
Lightweight Aluminum Frame protected for 10 full years.
2-Year
LIMITED WARRANTY
Electrical Components covered by 2-year warranty for
peace of mind.
6-Month
LIMITED WARRANTY
Additional Bike Components protected by 6-month warranty.
Check out our Instagram feed!