ANYWHERE IS POSSIBLE
Adventure is calling, and a Buzz Electric Bike means you're ready to answer.
Whether it's a quick trip to the store or a longer nature-filled tour, you can
say yes to that and more. Our electric bikes put the pep in your pedal power,
whether you're in the lead or simply still in the game. Because adventure is
better together and adventure happens anywhere. YOUR JOURNEY JUST GOT EASIER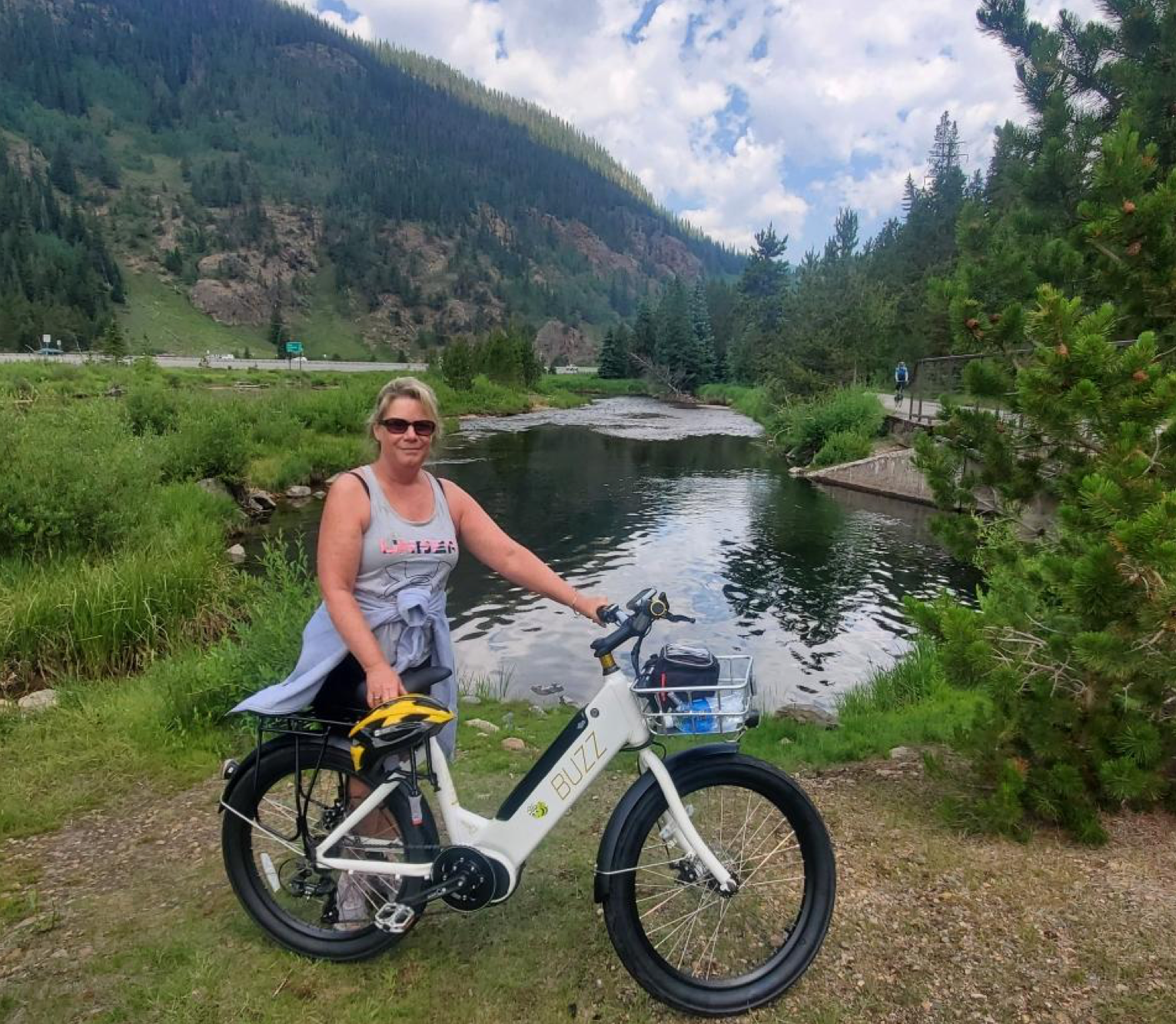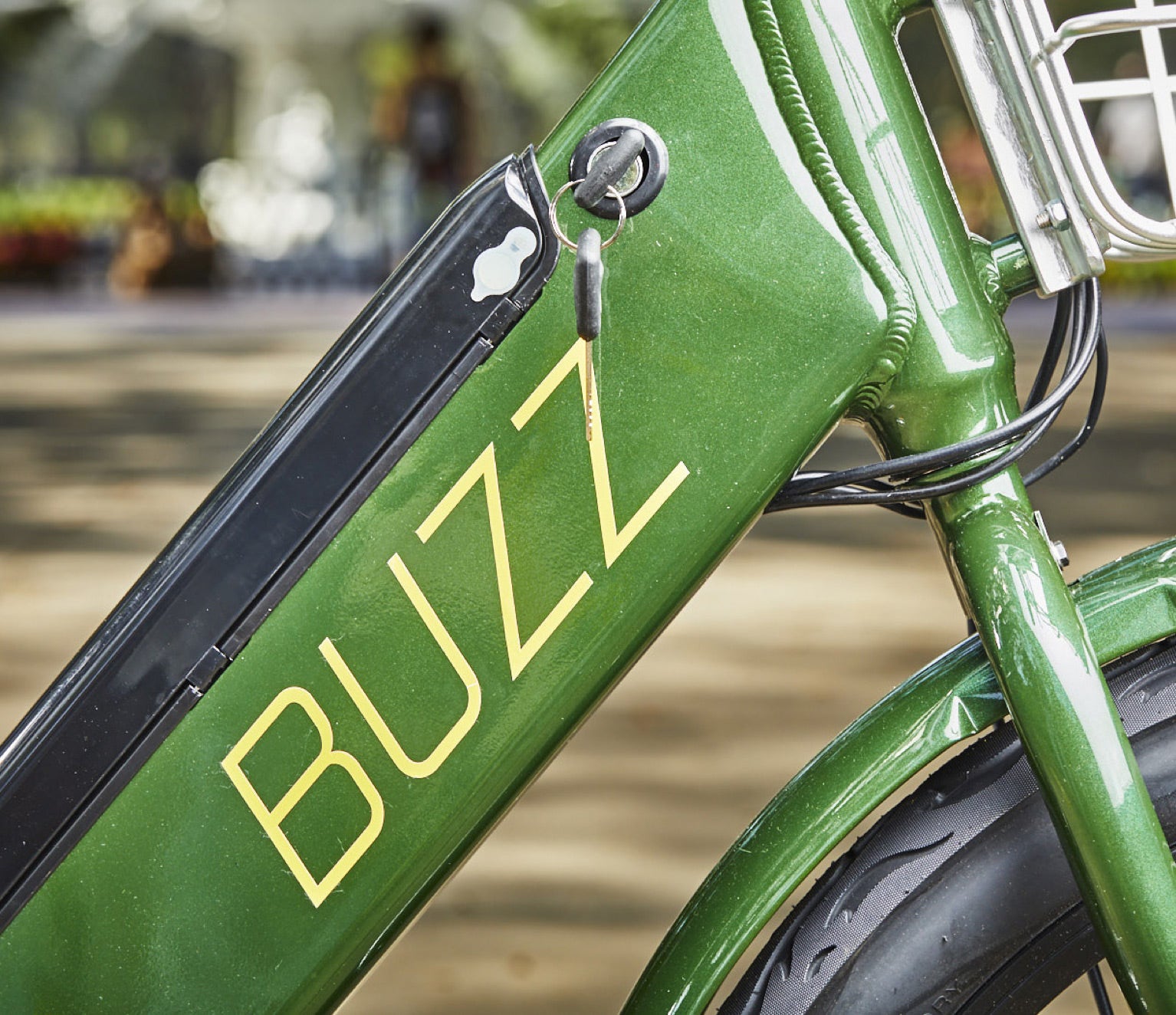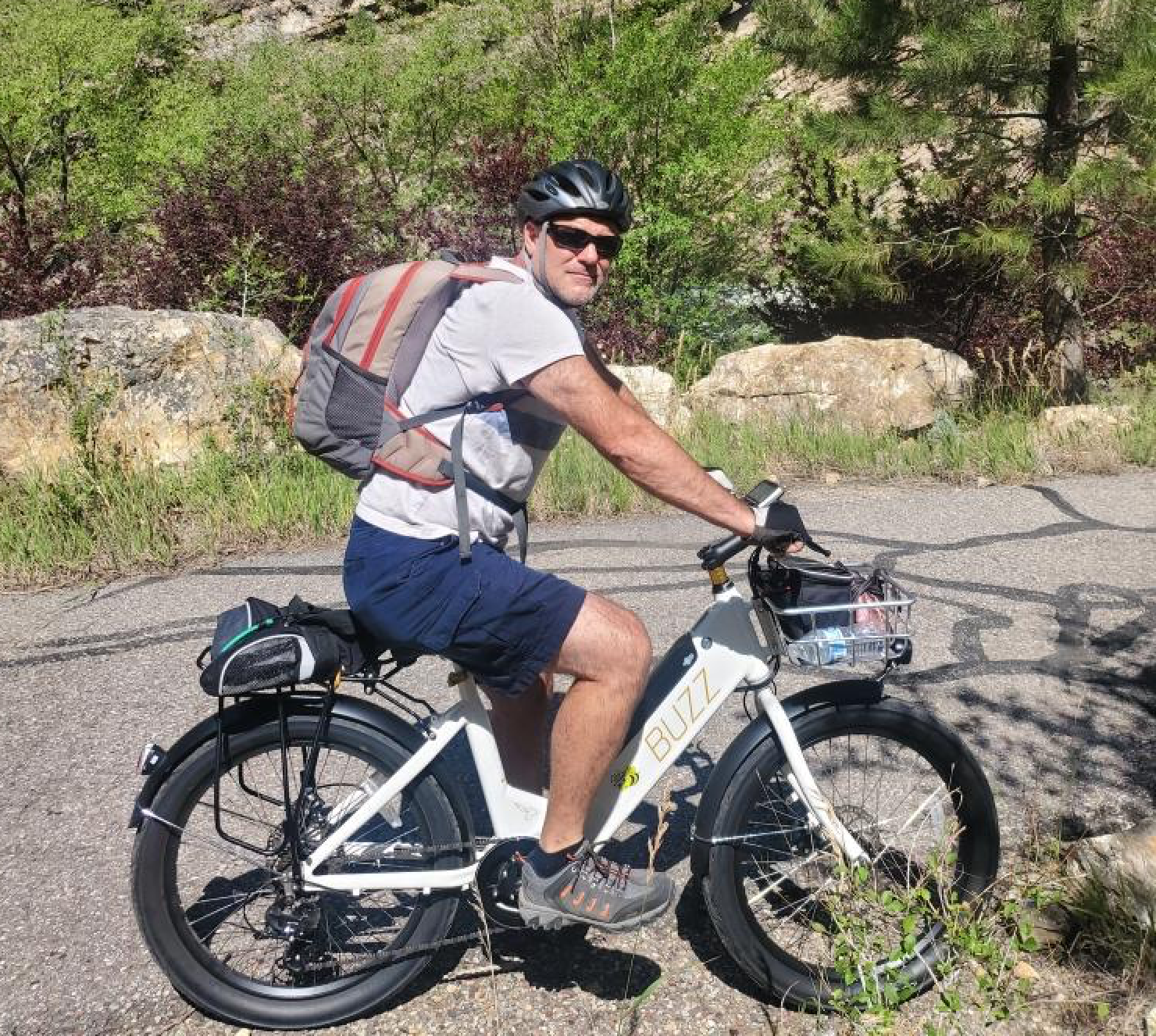 DESIGNED TO MAKE YOUR JOURNEY EASIER
A FAMILY THAT RIDES TOGETHER